Contact Information:
Curtis or Kimberly Harrison (Owners)
46074 Lassofish St
Hurdland, MO 63547
kim@harrisonfishery.com

CALL FOR PRICES AND DELIVERY:
(660) 423-5482
For expert advice on pond management, fish stocking or general inquiries, email our biologist at info@harrisonfishery.com.

For sizes, prices, delivery information or questions on any of our fish, call us at 660-423-5482. We look forward to serving your fish needs!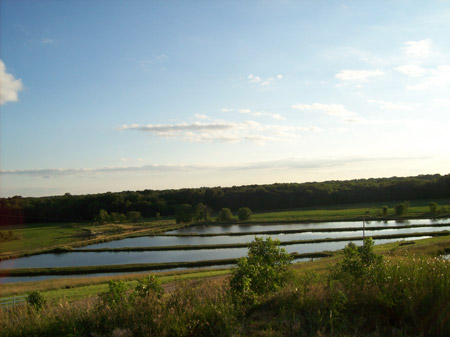 At Harrison Fishery, we are your
"Pond and Lake Stocking Specialist"